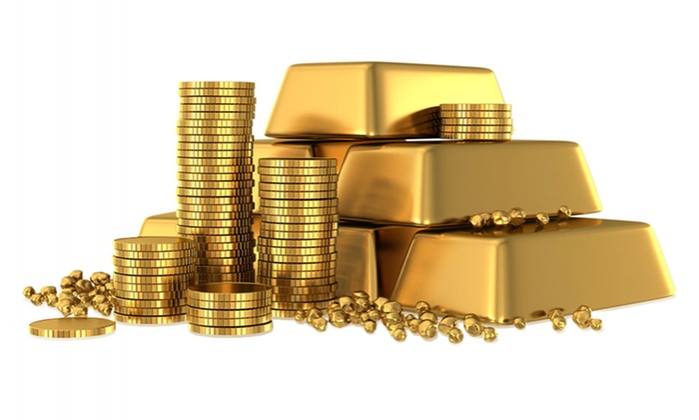 GOLD LOAN
We, at KPB Nidhi, understand our customer's needs and have three primary gold loan schemes to choose from. Our attractive interest rates, quick disbursal, multiple repayment options and value added benefits ensure a pleasant experience, make us our customer's first choice.

We realise the emotional value of gold, and have in place, state of the art security surveillance infrastructure. When you pledge your gold with us, rest assured, it is in the safest hands. Come unlock the best value for your gold ornaments at any of our branches!
Interest rate 18% upto 6months, 21% above 6 months.
Interest should be serviced every month before 10th of succeeding month.
Maximum loan upto 60% of security
No appraisal charges !
No documentation charges !
No safe storage charges !
Loan closure permitted at any time !
No hidden charges.
KYC verification mandatory