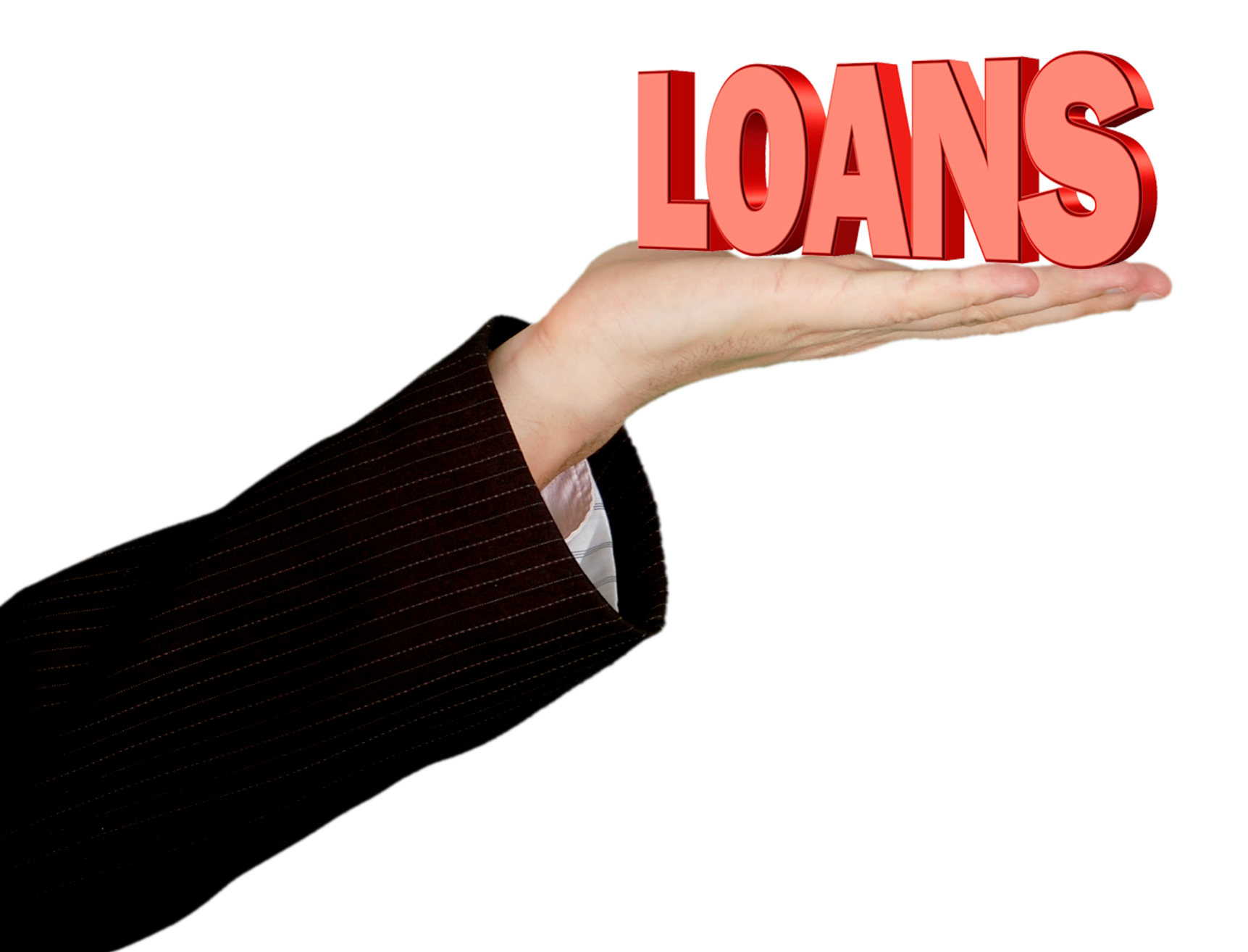 LOAN AGAINST DEPOSITS
We are providing loans against our term deposits

a) Interest rate will be deposit int rate +2%
b) You can avail loan up to 90% of the deposit amount
c) Loans are provided against Fixed Deposits, Cash Certificate and Recurring deposits.
d) You can obtain loans against deposits maintained with our another branch too. While availing the loan, the deposit receipts/ certificates shall be submitted to the branch for disbursing the loan.